The Boating Chronicle got bigger and better!
Follow us on our new spot
A retired Army General – 94 years young. Bushwhacking, body booting and $1,144,600.
Stories you may have missed
SITE SEARCH
The Boating Chronicle – Read our weekly news of interest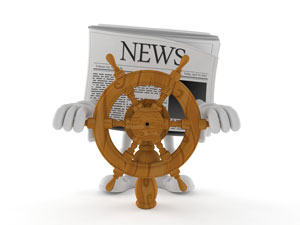 Domestic Travel During COVID-19 | Information for People Traveling within the United States and U.S. Territories

Archives
Subscribe and receive new blog post notifications
The essence of Trips of Discovery is not to seek new lands and exotic cultures. Rather, it is to cover our boating journey of discovery that comes from seeing what was always just over the horizon with a new eye. Below is our Slow Boat to Florida Series, reflecting the spirit of our site.