Why?
Estimated Reading Time: 4 minutes – I love waking up in places next to the water where the sun kisses the land in the early morning. It's a moment when our daily life hasn't said hello to us yet and grabbed us by the hand, strongly or otherwise. Just to look out the window to the water on the shore or to stick my head out of the cabin of our boat — I am hooked on the exhilarating feeling that comes naturally with discovering a new day on the water. Although it comes with its own safety rules of navigation and responsibility, another aspect to my enjoyment is having freedom of movement on the water without having highway lanes with loads of cars and trucks zooming by or pushing you to go faster and faster, taking the fun out of driving on the land.
How does one sustain the wonderful feeling that makes me appreciate life, body, and soul, on the water? Try coastal living and explore coastal boating, kayaking, along with river or canal boating when you can. Let's not forget visiting places next to the water and discovering something new. Here, I want to share with you that wonderful feeling and the experiences that I have while I'm on the water — perhaps take you with me, even if it's momentarily and virtually.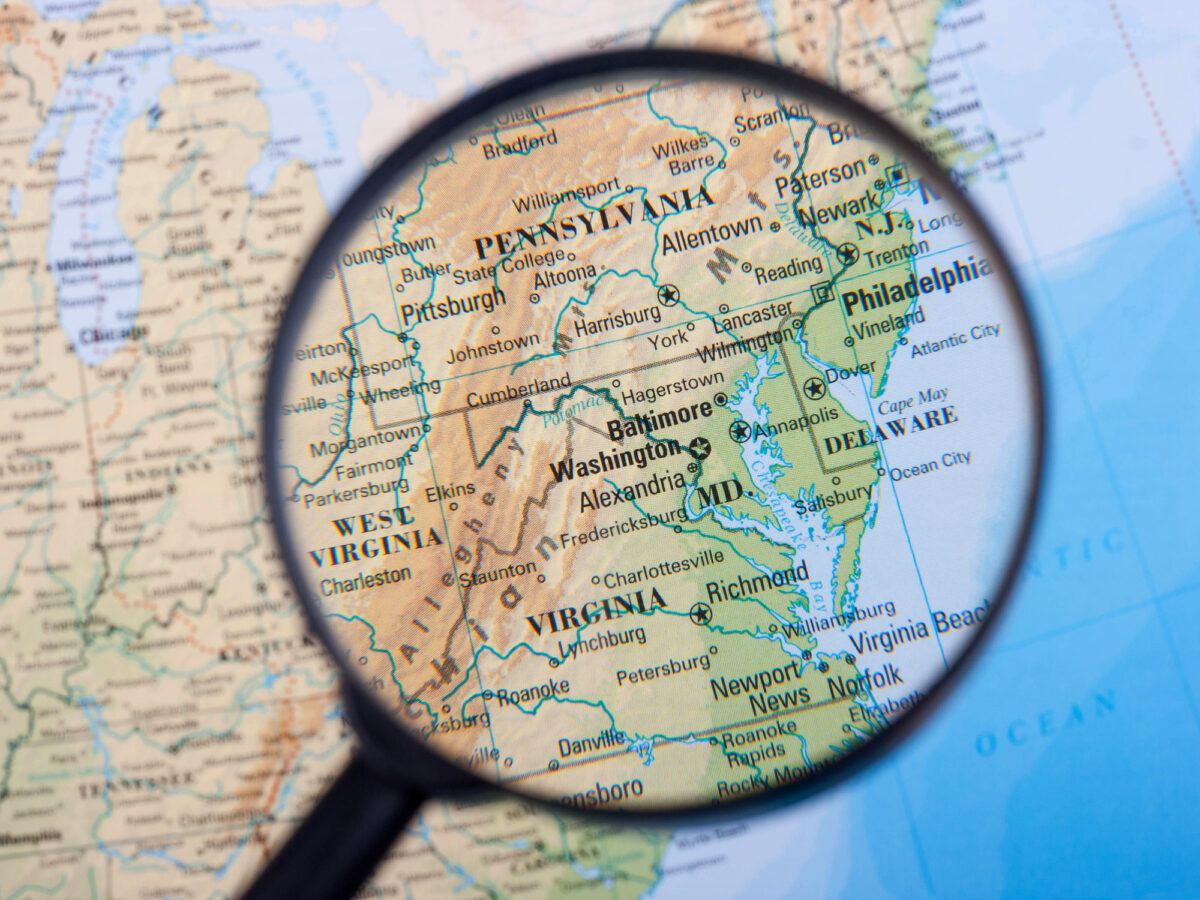 Our planet is full of wonderful spots that meet my objective above discovering coastal destinations that can be reached by boat. If you are a land lover and prefer the roadways, that, too, is possible because you can reach every destination that I write about by way of the roads. For now, however, I am focused on discovery only in my region and a few distant coastal areas. I would love to include other regions and areas. So I welcome and want your contributions to this blog anytime, along with a few expertly taken photos relating to your experiences (preferably with you in it).

By the way, I am a member of the Boating Writers Internationl (BWI) as well as the International Documentary Association (IDA). I am dedicating this blog, Trips of Discovery, to all of you baby boomers who have similar dreams and to young generation of boaters.
Make the best of your journey, folks, as we all know life is not a dress rehearsal. Go out and make some memories with your loved ones.
I hope to say hello to you if you spot my boat, Life's AOK.
I bid you Fair Winds and Following Seas.
3 things I learned
Money should not be your reason to hold off your travel dreams or living on or near the water to have your dreams come true. You don't need a lot of money to seize the moment and make memories.
After experiencing the far too early death of my older brother at age 66, the event taught me that life is really too short. Don't wait too long to do what you love or want to do most. Today is the right day, go for it.
Unless you're living in the middle of a large desert, when you look for them, you'll find a lot of nearby shorelines — be it a lake, river, or large body of water — to let you enjoy the experience and make memories.
2 things I recommend
If you, too, love the idea of coastal living or boating, remember, the smartest coastal living person or boater is the one who has friends on the waterfront or who have a boat. If you don't have friends in that category, that's okay, there are plenty of waterfront towns with B&B's and hotels, as well as boating clubs that offer boat sharing, e.g., Carefree Boat Club, Chesapeake Boating Club. Also charter boats, destination marinas, and, of course, river and canal cruises are also good alternatives. River and canal cruise boats are smaller and by default let you interact with your external surroundings while cruising.
Any type of travel, including "armchair travel", is more fun with a friend or two. Even a virtual trip like reading my blog can be a powerful shared experience. Having a travel group can also expose you to new destinations that you may not have considered or found on your own.