If you have a boating travel-related article, you are welcome to submit any coastal living / lifestyle / travel article. In order to reflect the spirit of TripsofDiscovery.com, your location needs to be accessible by boat and car, anywhere in the world, allowing readers to use either vehicle to visit the site you are writing about. Photos of the location are welcome.

---
---
---
How to Choose the Right Hull Shape. A primer on deep-Vs and hull shapes as experienced aboard Sailfish Boats' refinement of Carl Moesly's iconic form.
---
How to Rename Your Boat… And Avoid 7 Years of Bad Luck
---
Boating Safety: Common Mistakes and How to Avoid Them
---
---
---
---
Good reads
---

---
The Food Lover's Guide To The Intracoastal Waterway
MARYLAND
VIRGINIA
NORTH CAROLINA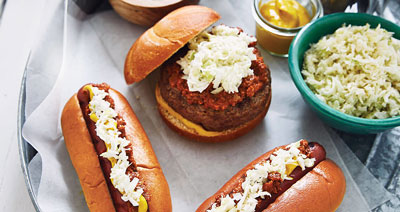 ---
WORLD RECIPES
---
---
Paul and Sheryl Shard on Cost of Cruising
Paul and Sheryl Shard are award-winning filmmakers, sailing authors, instructors/consultants and the fun-loving hosts of the Distant Shores sailing adventure TV series. They have been sailing internationally for over 30 years and through their writing and television programs share information to help others plan safe and comfortable long-distance cruises aboard their own boats.
---
How much does Boat Life REALLY Cost? CRUISING on a Bluewater SAILBOAT
[2 years to 2020]

---
The boat next door


Two liveaboard couples leave dry land and create a community on the water. – Gulfshore Life
---
Empower a girl, change the world – Roots of The Maden Factor
---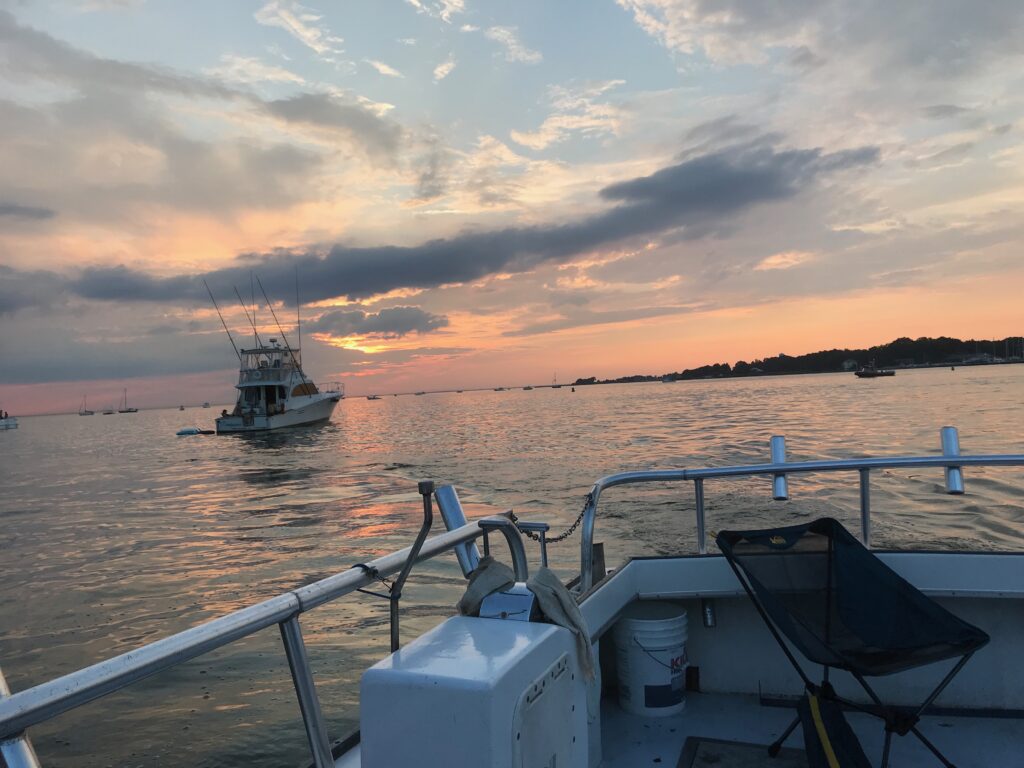 ---
---
---