10 cool things for your summer boating season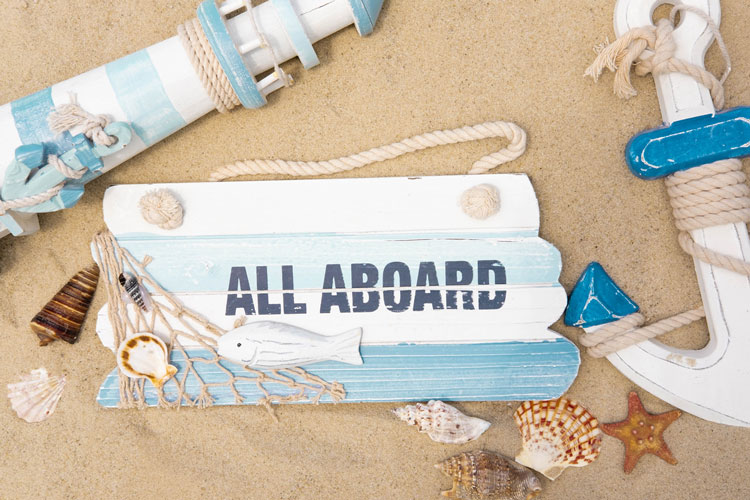 Estimated reading time: 8 minutes – Hurray! Finally, we may be going to have the first somewhat Covid-free boating season in the Mid Atlantic region of the US since 2020. While you're planning to make some of your boating bucket list a reality this season, don't forget to look into our top 10 list here.
Extend your fun on the water
1- Floating Private Island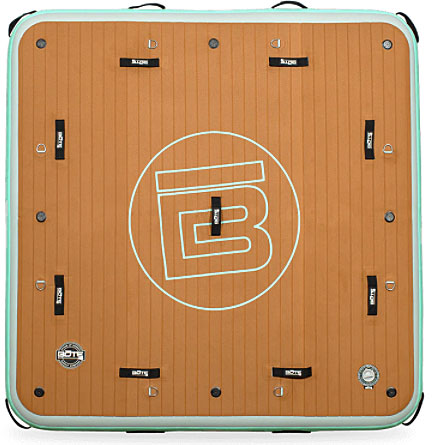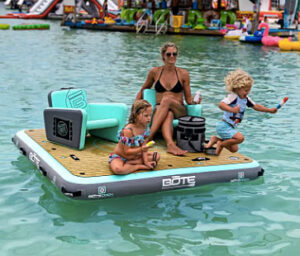 The Inflatable Dock 7 is an all-in-one swim platform, outdoor yoga platform, and portable dock. The Inflatable Dock increases your real estate on the water without compromising storage space. It transforms from a folded-up travel bag to a floating private island in minutes. As an alternative, you may choose to hang out on the Inflatable Dock Hangout Classic. When you reach your favorite anchoring spot, you may want to use a paddleboard to explore nearby places. If you don't have space on the boat for one, try Inflatable Paddle Boards.
2 – Magic Swim Sea Pool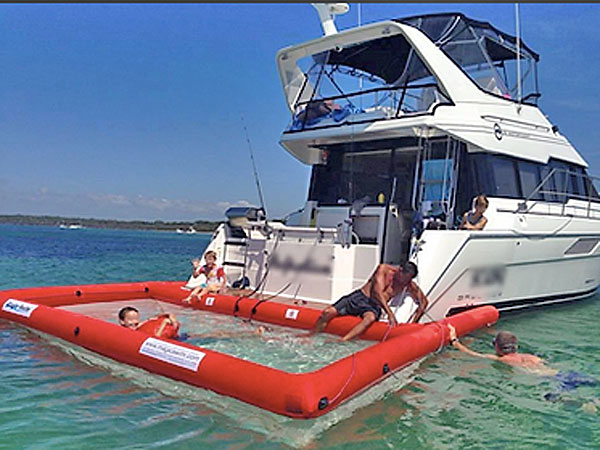 How about having a Magic Swim Pool's inflatable unit on the back of your power or sailboat? Here's a patented system with unique adjustable depth. The weight of the pool depends on the size, from 10 kg to a maximum 20 kg. This is the only one with a patented anti-collision system, which allows the pool to always remain integral with the stern, even when the boat rotates. It holds 3 to 6 people. The highly resistant micro-perforated bottom always allows natural water recirculation. You can walk without swimming, the bottom is semi-rigid and supports you. The minimum depth is 0.8 meters and it can be up to 1.5 meters. You can even order customized depths up to 3 meters. Made in Italy and shipped from Italy.
3 – Big orange cone by Airhead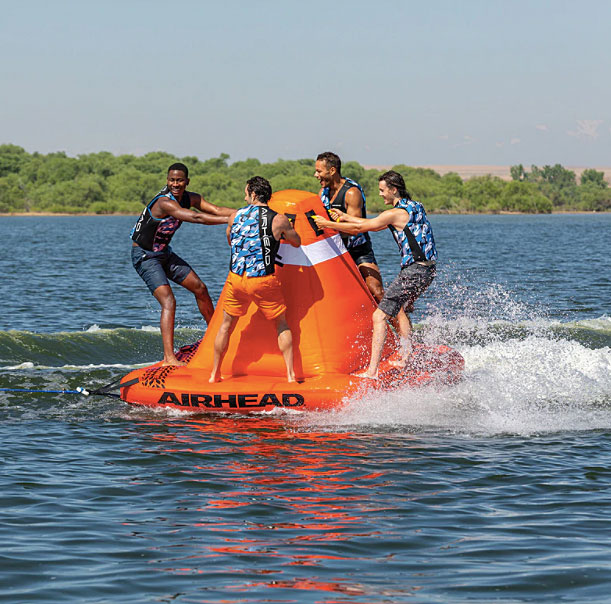 If you want a tube that offers an endless thrill for multiple riders, look no further than the Big Orange Cone. This 4-person towable tube boasts a unique stand-on design, which adds a layer of fun to a normal boat towable experience. Riders have to test their balance while hanging on tight!
4 – Yamaha Explorer Scooter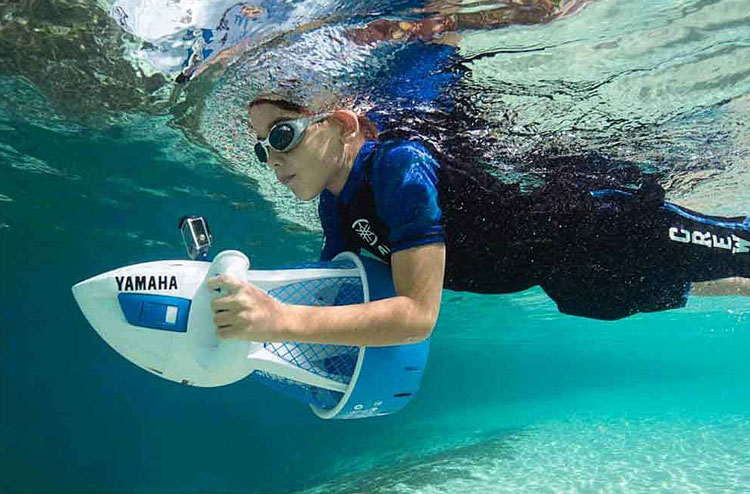 The YAMAHA Explorer Seascooter is an entry level model designed for younger recreational divers and snorkelers. Cruising at speeds up to 2.5 mph (4 km/h) with a depth rating of 30 ft (10 m), the Explorer is perfect for shallow dives, snorkeling adventures, or chasing fish. It runs up to 1 hour with normal use. It has fully waterproof construction and an extremely compact design. Safety features include a safety grille, auto shut-off, and dual trigger operation.
5 – Floating electric snorkel for adults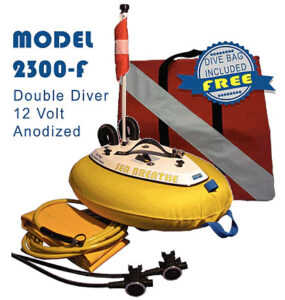 The Sea Breathe 2300-F Floating Dive Unit is a battery-powered electric snorkel that allows 1 or 2 divers to "float" a fresh air supply along the surface of the water while they enjoy a safe and comfortable underwater experience below. With a light quick-release harness and no heavy tanks to carry, everyone including kids and grandparents can feel comfortable.
Fun in boating and a healthy body go hand-in-hand 
6 – Boat Medic waterproof first aid kit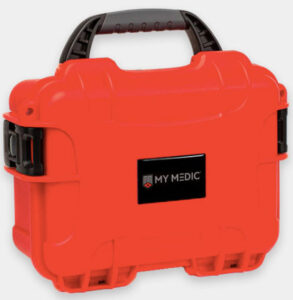 It happens to the best of us, a minor or major personal accident while boating. Don't leave home without a Boat Medic Waterproof medical kit in your boat no matter how close or far to your home port. Don't ruin your perfect day on your boat. Here is an excellent all-in-one medical kit for you.
Apps for boaters
7 – Windy.App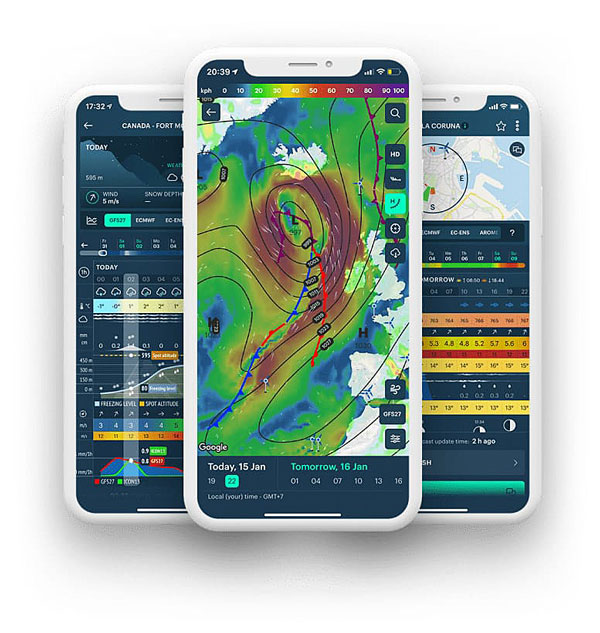 Windy.app is a professional weather app, created for water and wind sports and all outdoor activities. Get a detailed online 10-day weather forecast, live worldwide wind map, and local weather reports from the most accurate weather models. Compare spot conditions, ask locals for advice in the app chat, and share your experience in the Windy.app Community.
8 – Aqua Map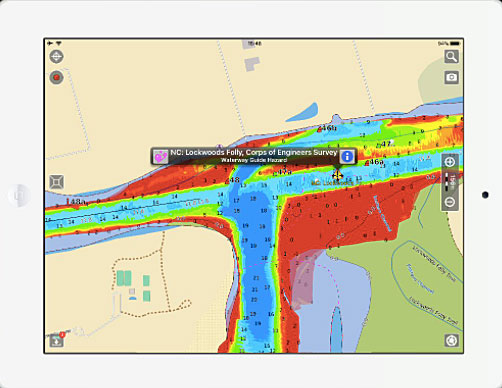 This amazingly clear nautical chart app takes advantage of the full power of the Retina display, using realistic symbols and colors. Route planning and navigation are simple and intuitive, primarily accessed with standard gestures on the map. For those less familiar with tablet navigation, the Aqua Map Tutorial and Help walk users through every function.
Clarity of presentation, simplicity of operation, unlimited updates and much more make Aqua Map one of the best GPS and charting applications for boating, fishing, and all other watersports.
---
---
Spread the word and protect yourself and your loved ones from the deadly effect of radiation from the Sun and skin cancer!
Friday, May 27, 2022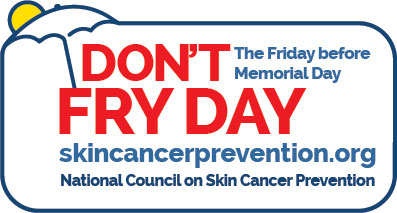 Here is a topic and cause very dear and close to our hearts. While boating, UV rays are something that you should never take for granted.  Skin cancer in America is a growing epidemic. There are about 5.4 million new cases of basal and squamous cell skin cancers diagnosed each year. Melanoma, one of the deadliest ones, is a type of cancer that is on the rise at a pandemic level in the US. It is more dangerous than other skin cancers because of its ability to spread to other organs more rapidly if it is not treated at an early stage.  Research shows that patients, not doctors, are most likely to spot melanoma. UV photograpy shows hidden sun damage. Watch the ABCDEs of Skin Cancer video. You can learn more about it on our post titled, Outdoor fun lovers, unite! Join me for the upcoming "Don't Fry Day" and spread the word.
Our favorite organizations for more information and your donations on Melanoma are: AIM, Donate to AIM, National Council on Skin Cancer Prevention, Skin Cancer Foundation, Johns Hopkins: The Sidney Kimmel Comprehensive Cancer Center, Impact Melanoma
---
---
9 – Dress to protect! Start wearing UPF-50 garments to protect against the effects of UV

Let's not forget our superyacht readers
10 – Triton Project Neptune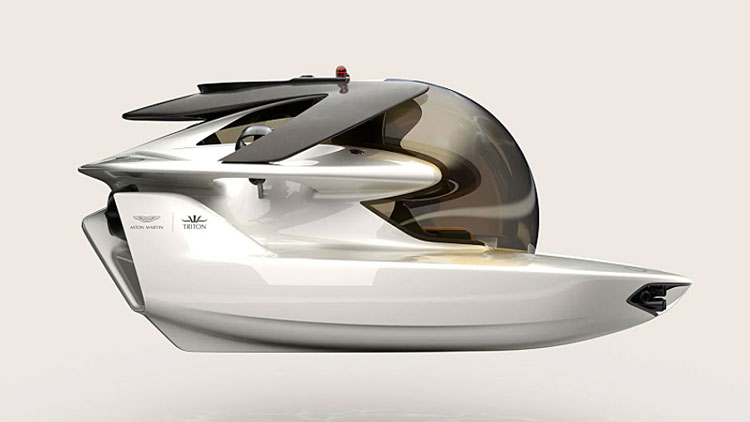 Triton Submarines and Aston Martin have joined forces to create the ultimate luxury submersible. Project Neptune is a sleek super-sub capable of diving to depths of 500 meters while cosseting passengers in an uber-luxe interior.  Weighing 4,200 kg and standing just 1.9 meters tall, the submersible is compact enough to squeeze into a tender garage or can easily sit on deck in pride of place. Project Neptune offers a bulbous cabin for panoramic views complemented by a quintessentially Aston Martin interior, featuring hand-stitched leather and a carbon-fiber trim. While a top speed of five knots might not sound like much – particularly for an Aston Martin – it's actually four times the acceleration of Triton's flagship 3300/3 submarine.