9 weird and wonderful boat toys, including stuff you may never have known you needed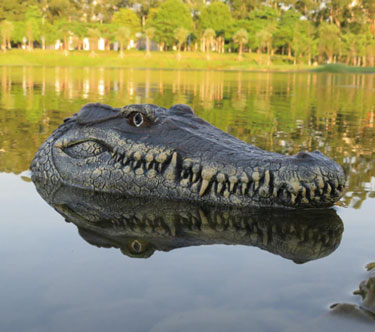 1- If someone on the water freaks out, don't be surprised 
This realistic Crocodile Head Remote Control (RC) Boat is the newest rechargeable RC boat with an added thrill a minute!  It's designed with the appearance of a distinctive crocodile head, realistic and vivid when swimming in the water. It's entirely waterproof, floats in water, and swims with your controls that simulate a real crocodile swimming.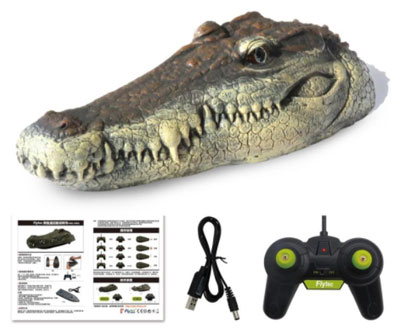 2- A fun game that you need to be in the water to play, Spikebuoy
If you don't have a Spikebuoy set this season, your friends and family will be missing out on unique fun in the water. Any shot that lands far away that requires you to swim too far to get the ball is considered out of bounds. You get to decide how far is too far.
Play at any water depth. However, more shallow water equals more running and diving.

3- How about DAYCLUB as your giant shaded cabana on the water near your boat?
The DAYCLUB by Funboy is easier to transport and store with an included premium mesh carry bag. With its removable mesh shade, the DAYCLUB is designed for your 4 VIPs. Keep cool with dual mesh foot baths and a central storage compartment for drinks or a speaker. The water entry pad makes entry and lounging a breeze. Comes with side grab ropes, 8 handles, and a tether rope to tie your DAYCLUB firmly to a stationary object.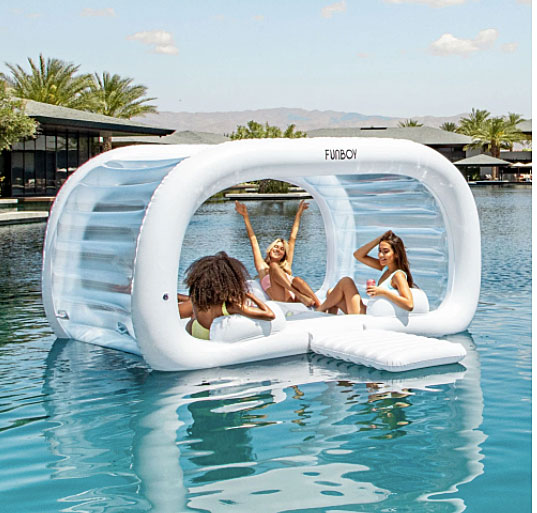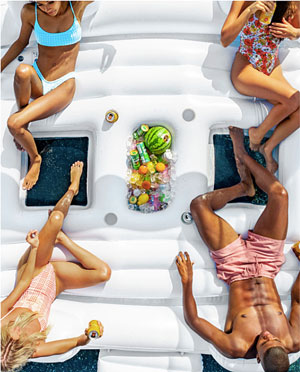 4- Don't shake the boat, shake the bouncies out of you on O-ZONE-PLUS
This water bounce platform is combined with an exciting slide so you double your dimension of fun. O-ZONE PLUS is 208″ x 96″ x 54″ (528cm x 244cm x 137cm) in its overall inflated size. It comes with soft vinyl handles on the platform, a bouncer and slide, and grab lines around the perimeter. It's fun for the whole family! The maximum total user capacity on the O-ZONE Plus is 240 lbs.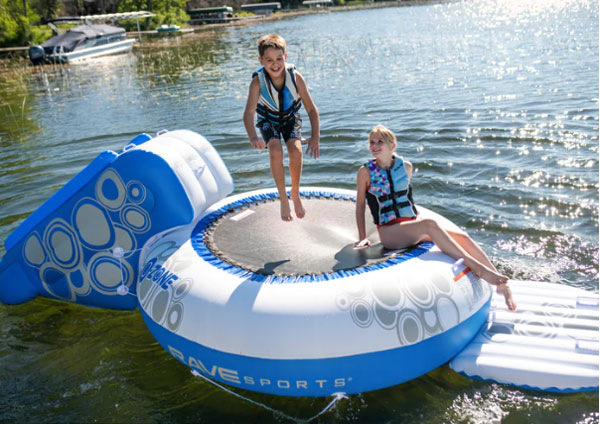 5- Finally a Unicorn landed on the water and let you ride it
WOW Watersports 20-1020 Towable Unicorn is made with high-quality, marine-grade material for longevity, strength, and durability. Designed specifically for use with 2-person capacity.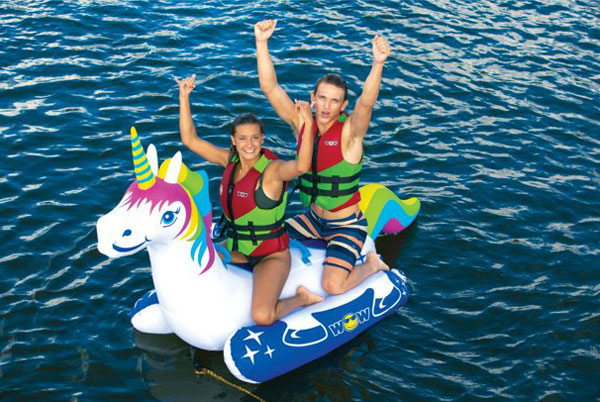 6- Experience the incredible sensation of underwater flight with your boat
Discover the underwater marine world while gliding through the water like a dolphin, perform thrilling underwater acrobatics, or just relax on the surface and enjoy the ride.
The Subwing completely reinvents the way we explore and interact with the ocean and its marine life. It's the ultimate watersport board that every water junkie needs to experience! The Subwing consists of two wings mounted together which can be tilted independently of each other. A boat tows it at a slow and gentle pace, while it's maneuvered by tilting the wings in different angles. You simply hang on to the wings with your arms and steer by pointing the wings in the direction you want to go. Tilt both wings downwards to dive and upwards to resurface. A roll is achieved by tilting the wings in opposite directions. Yes, it's that simple!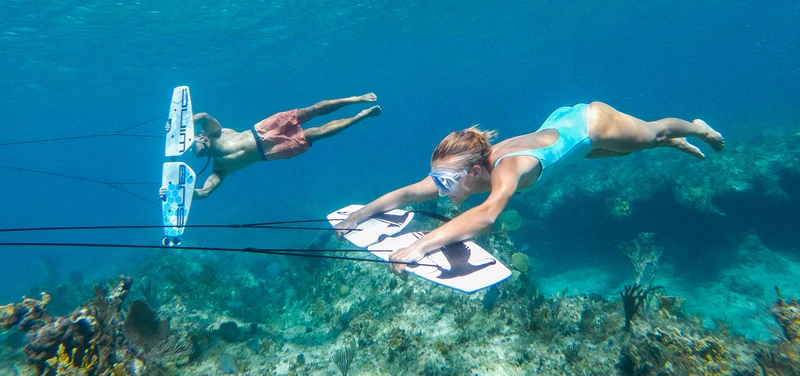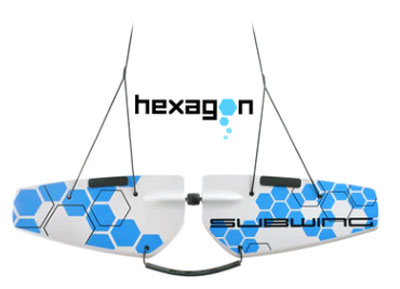 7- Let the diving board fun start! On your boat, of course
Here's an Innovation Award-winning LilliPad Boat Diving Board. It's sold with Surface Mount, Under Mount, or Ghost Mount and is available with optional platform styles including Standard Grip Tape or Textured-Marine Grade-Foam. It's available in two finishes: Black Powder Coat or Silver Anodized. The energy canceling design means you don't rock the boat when diving. Designed for kids and adults up to 250 lbs., it's constructed of heavy wall aluminum with stainless steel hardware. Quick-release pins allow for easy storage and docking – no tools are required. The stabilizer handle provides stability while climbing the ladder and standing on the diving platform (included with diving board).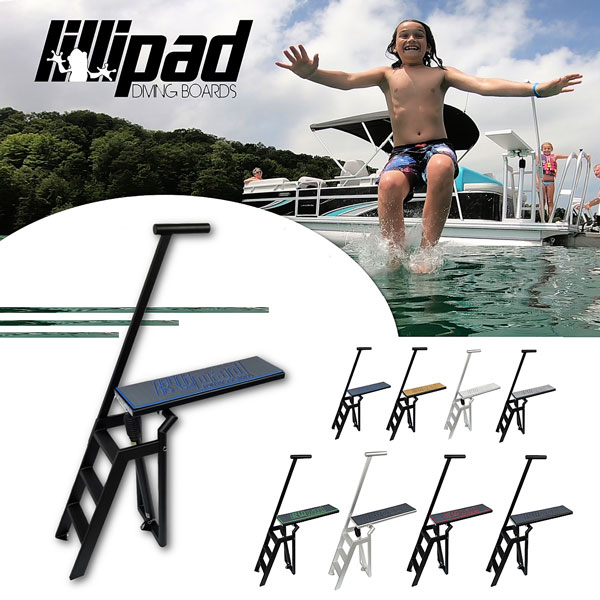 7- CHASING DORY invites you to explore the underwater world
CHASING DORY is an underwater drone. Its HD camera unit records with 1,080 p resolution with its f/1.6 lens, opening up a whole new world of underwater exploration. As they say, sharing is caring, so with DORY's dual play mode, two users can operate one DORY. You can have one person control the underwater drone's movements while the other operates the camera. With two 250-lumen headlights, DORY comes equipped to illuminate the waters without disturbing oceanic inhabitants. Now you can see what most people cannot. Built-in True Color Algorithm photos and videos show true dynamic color in all conditions. DORY comes with an internal battery that allows up to one hour of exploration with a full charge. Unlike other underwater drones, DORY is the only unit where the drone itself needs a charge. You will need a smartphone or standalone remote to control DORY. With the CHASING DORY app, all you need is a smartphone to control your underwater experience. You can control everything from diving, tilting, depth lock and, of course, camera settings and capture.  The CHASING brand offers you a lot more types of underwater drones. See for yourself.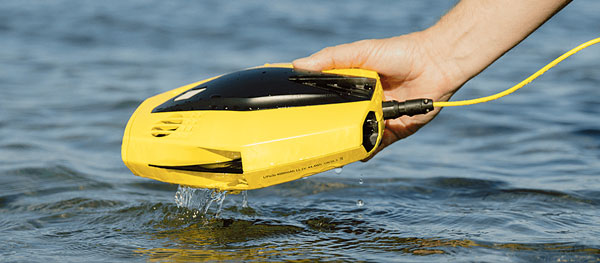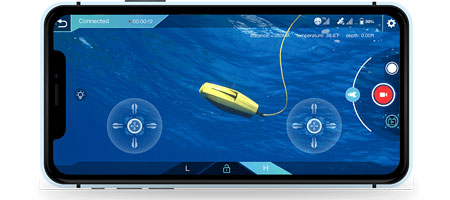 8- Be careful while you are refueling your boat, spills are not allowed
Clean Way™ Fuel Fill is an example of a product that helps you to avoid fuel spills at the pump.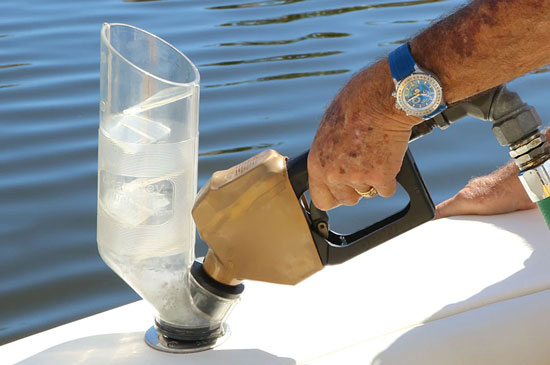 9- Oh yeah, one time or another you, too, might have been there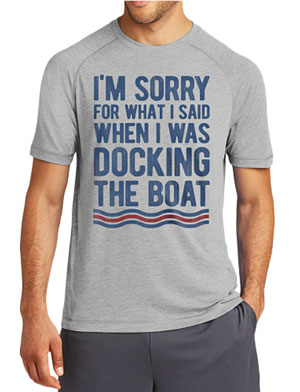 Happy 2022 summer season fun with your boats!